We were all told to behave well today as we had some special guests visiting the office, 25 teachers from various schools.
Neil gave an impromptu short talk about what his day-to-day is like.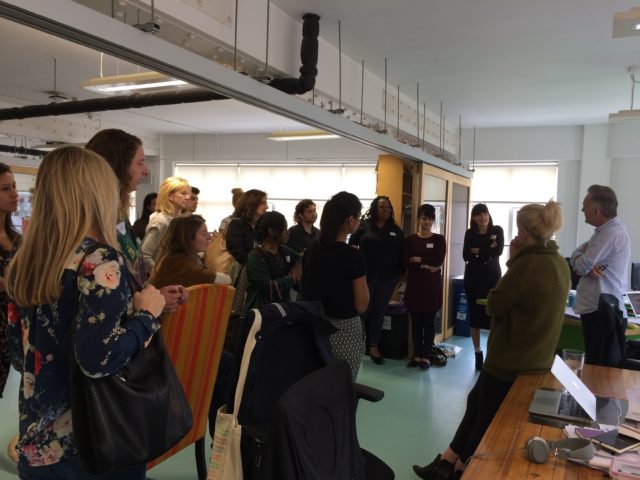 Our guests were even asked to join a quick shoot by one of our Creatives, Christen because why not?
 It turned out that we didn't need to be on our best behaviour at all as they were all relaxed and lovely.  Thank you for visiting!