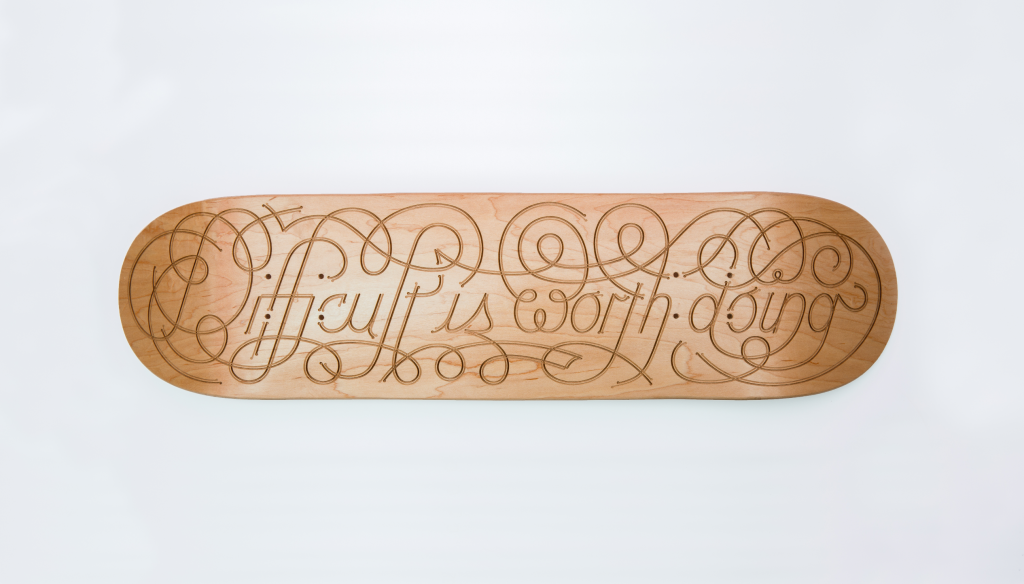 Wieden+Kennedy London is a creatively-driven communications agency, part of the independent network of eight W+K offices around the world. Driven to do the best work of our lives with inspiring clients, we're proud to work with, and help build, great brands like Coca-Cola, Formula 1, Nike, Sainsbury's and TK Maxx.
We produce provocative, culturally influential work – reflected in our position as Fast Company's Most Innovative Company in Marketing and Advertising in 2018, 2019 and 2020.
We also work hard to create an environment which encourages and supports people of all kinds to do their best and are proud to be named in The Sunday Times' Best 100 Small Companies to Work For, the UK's only creative agency to make the list.
Here are some things people have said about us:
The Drum: Agency of the Decade – "It could be the objective of any agency: make the ordinary seem extraordinary. Yet Wieden+Kennedy is one of the few that has managed to do it time and time again.
"Whether that's anthropomorphic cats sprouting opposable thumbs in a bid to steal Cravendale milk or the modest home cook becoming a maestro of ingredients with the help of Lurpak butter, W+K seems endlessly capable of bringing a sense of magic to the everyday, of making the little things seem important.
"Working with brands that range from the humblest of household names to giants like Formula 1, it plays with scale across its entire portfolio, where nothing and nobody is too small to make a difference."
Fast Company (2019): "Wieden+Kennedy is advertising's largest independent agency – and its most innovative, able to serve both iconic companies such as Nike and KFC and a new generation of brand marketers such as Airbnb and OKCupid.
"Wieden's diverse, inclusive hiring and leadership have helped the agency connect with the cultural conversation in ways that others in the advertising industry cannot."
Ad Age: "The new W+K is gutsy, nimble, digitally innovative, collaborative and fiercely independent as it navigates an industry dominated by massive agency holding companies, proving that big isn't always better."
Adweek: "As the holding companies struggle to weather spending cuts by CPG giants like Unilever and Procter & Gamble, W+K has fortified its position as an uncompromising creative partner with deep strategic capabilities, a lean but reliable international presence, and a keen eye for advertising's future. These factors make it Adweek's 2017 Global Agency of the Year."
Our current clients include: