It's a testament to just how iconic a brand's packaging is when you can create a special edition, change the name, and it still remains utterly recognisable. Lurpak's much-loved butter block is a gift in this respect – one which we wanted to stay true to by keeping the design nice and simple.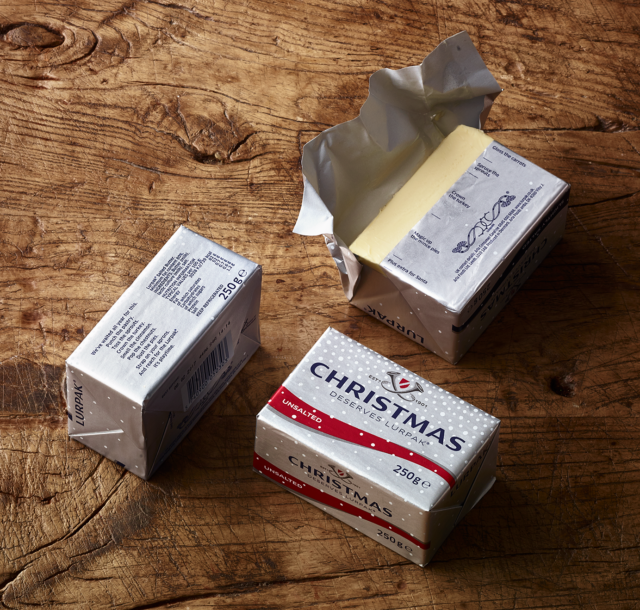 Photo courtesy Paul Zak
Collaborating with type foundry Dalton Maag, we created bespoke lettering for the pack, which paid homage to the Lurpak wordmark, closely retaining its characteristics.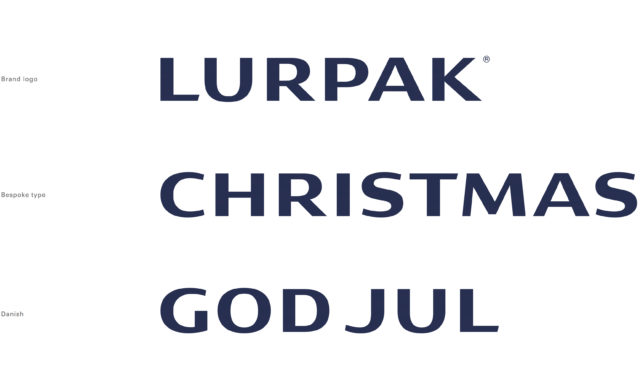 In addition to this we hand-printed all the snowflake shapes using potato, carrot and eggplant printing. It's a smaller detail, but one that captures something of the essence of Lurpak – the joy of the homemade creation.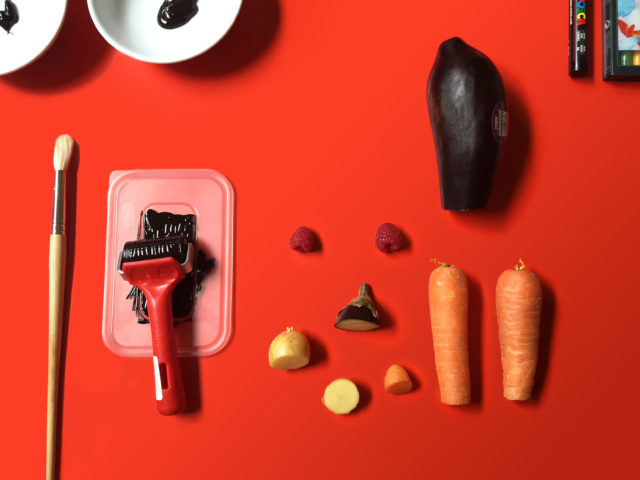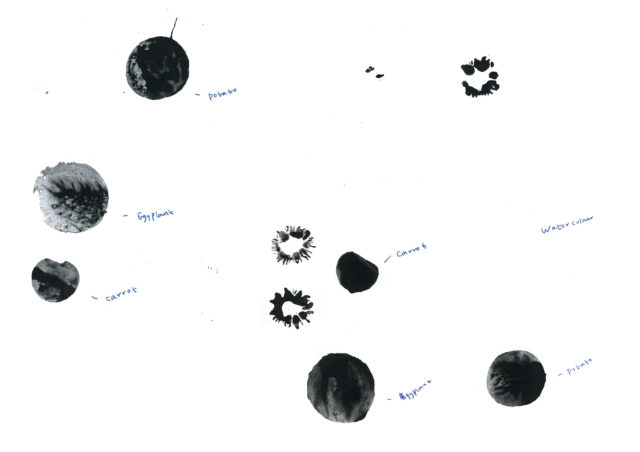 Testing various vegetables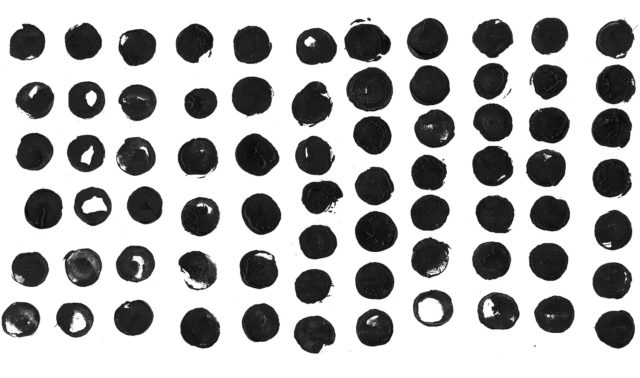 Final set of 'veggie snowflakes'
Other seasonal details include a Christmas story on the side of the package and a new measurement guide featuring some of our favourite Christmas dishes.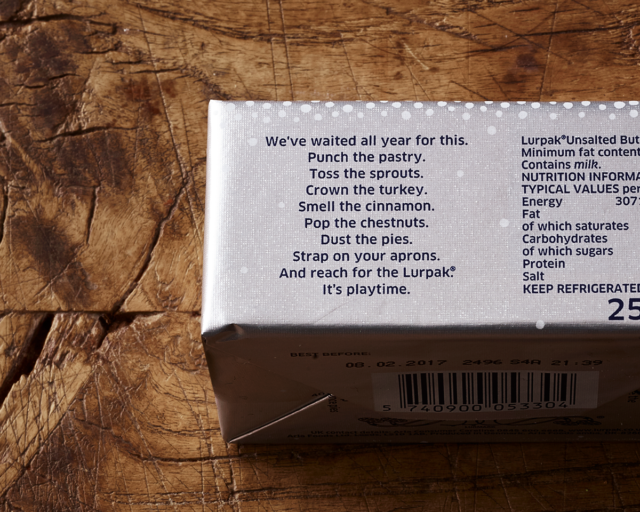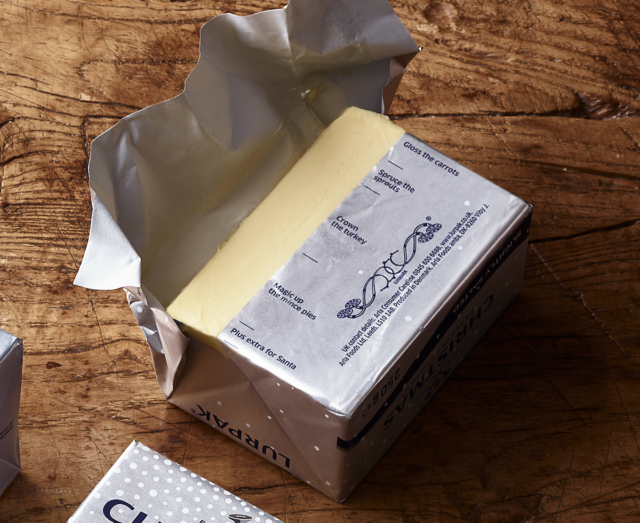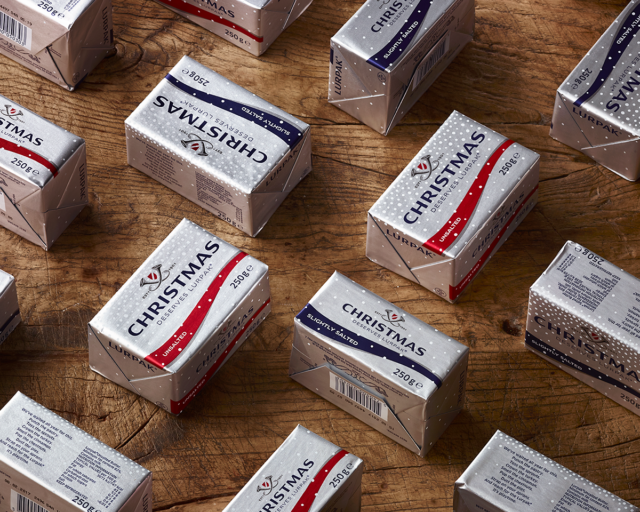 Photos courtesy Paul Zak
Lurpak Christmas packaging is currently available to purchase at major stores. Get yours whilst they are on the shelves.