The forever curious team invited 90 brilliant and creative children from three schools in to the agency this week for three fun filled mornings.
The children got to work on a Maynards Bassetts brief 'get your friends to eat jelly babies'.  They learnt about the process within an agency, how to define an idea and bring it to life in a print ad.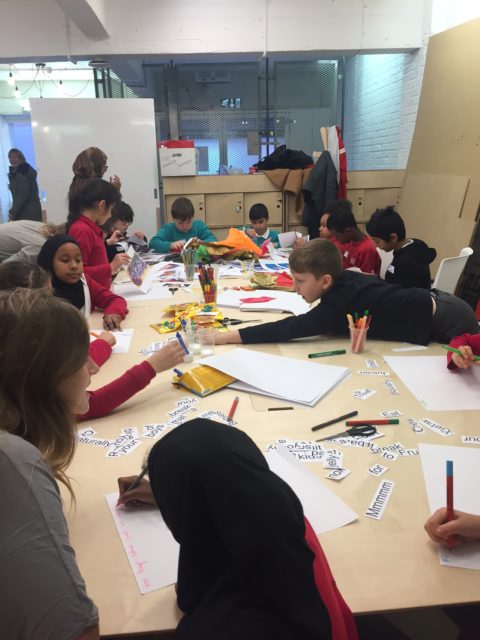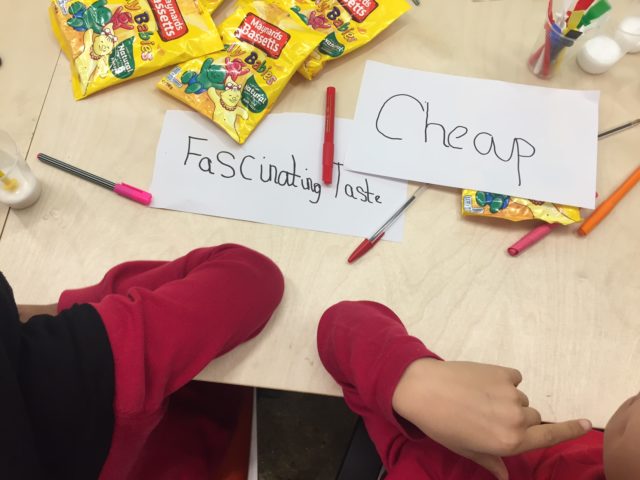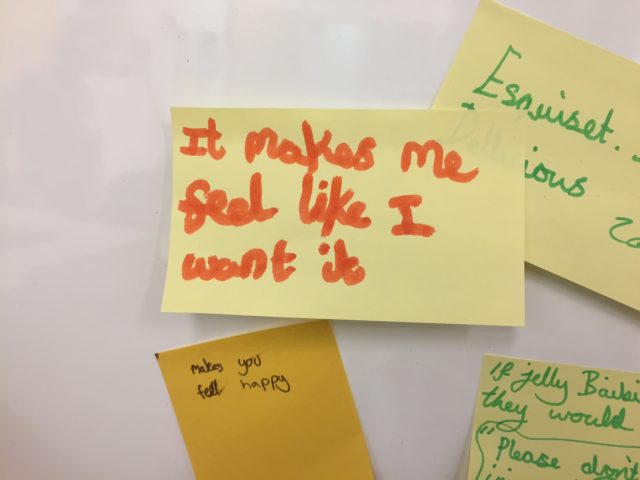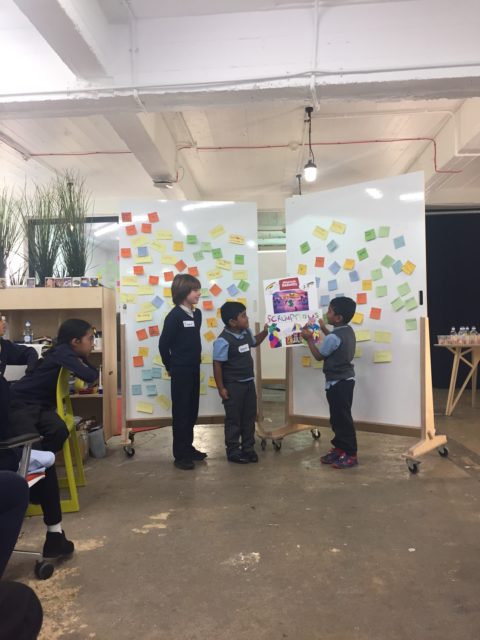 The FC volunteers were brilliant- supporting the kids and getting them to work as a team and stay creative.
The kids all left excited for the rest of the three year project and beaming from ear to ear (nothing to do with the bag of jelly babies they all took away!)
Some of the Millfields children reported 'this is the best day ever!' and 'I love advertising and being creative!'.
Thanks to the FC team for leading the workshops, the next one is in March and open to more volunteers sign up.