We kicked off the Forever Curious platform in 2013 with Creative Consultant Jodie Cariss. The programme includes a series of workshops, which sees local kids and W+K volunteers buddy up to explore creativity in an uninhibited environment. Forever Curious highlights the importance of creativity and celebrate the magic of being creative. We've worked with hundreds of kids from local schools and it's one of the things we're most proud of at W+K London – so we're thrilled to have made it work remotely in 2021.
This year, we worked with three schools and around 90 children over six weeks. The team at W+K, headed up by Creative Community Director Preety Mudhar, pulled together three creative briefs, packed up all the materials needed for each student then jumped on Zoom with the schools to kick off the projects.
Instead of looking back at the tough year, we wanted our FC students to look to an optimistic and creative future. So first, we asked the kids to imagine themselves in London as a future city. They contributed 200 drawings that we turned into a city in the public-facing agency window – replete with two working trains and a mobile showing off their flying objects.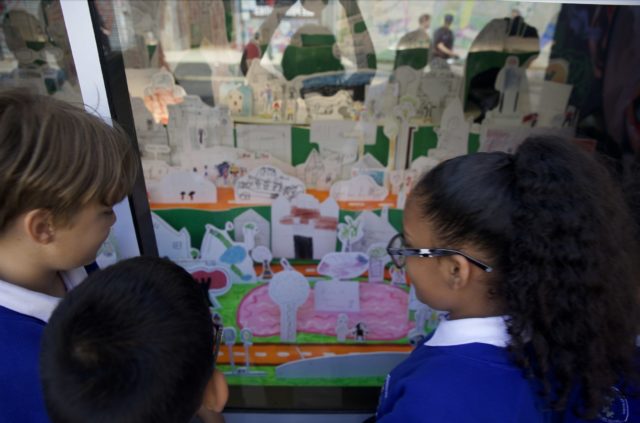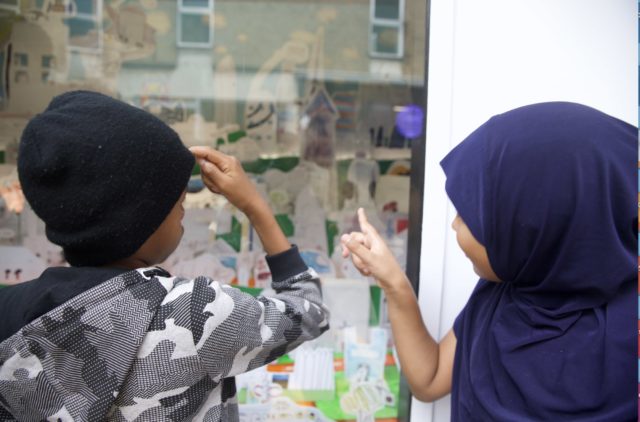 We then had them imagine how they were going to get there, by building time machines. We asked them to think of what matters to them most right now that they would take into the future with them, inside the time machine. Some hits included: siblings, a ten day supply of pizza and nature.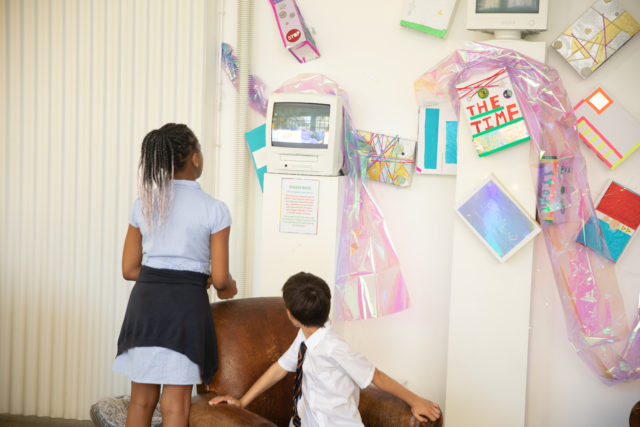 Finally, we had the students think of those who have helped them through hard times and what they told them to help stay creative and curious. This transformed into a glow in the dark room of positivity.
We welcomed the students into the agency to see their creative work on proud display.
Big shout out to all the schools and students for taking part and to W+K's Preety, Olli, Holly, Miriam, Phil, Brodie, Martyn, Ronny, Virgil, Debbi and Anthony for all of their help.