Following the release of Motorcycle Ballet TVC earlier this month, we are introducing more work from TK Maxx A/W Ridiculous possibilities campaign.
The second TVC takes the TK Maxx proposition and puts it into orbit. Set in a Space Odyssey style space station, it centres on a female astronaut applying make-up in zero gravity who explains that because she discovered so many amazing affordable, big branded beauty items in-store, she was able to kit out the entire crew – which resulted in them asking her to join them on their mission.
The new Autumn/Winter campaign's series of print ads also went live. TK Maxx reveals how the labels-for-less retailer's combination of designer brands at outrageous prices can take shoppers even further into the world of Ridiculous possibilities.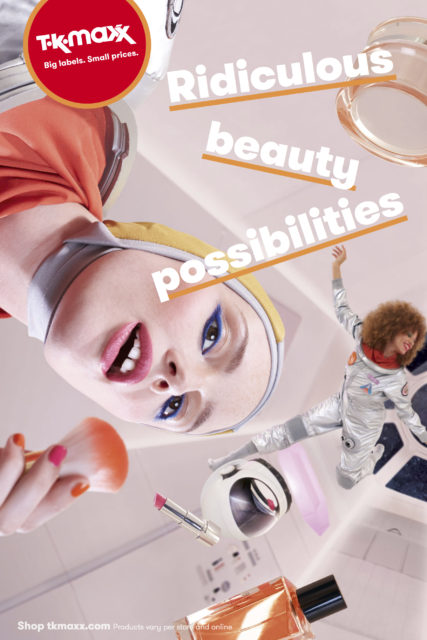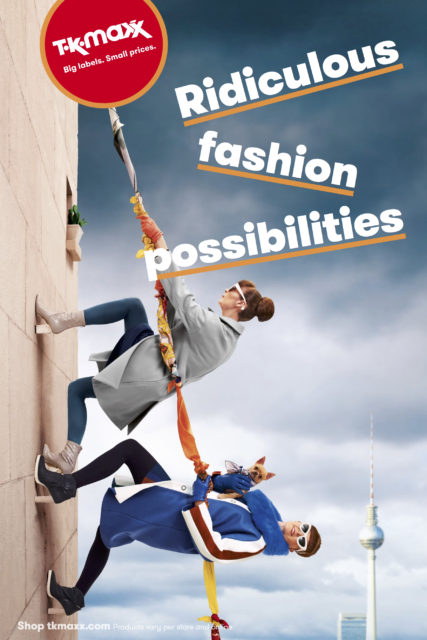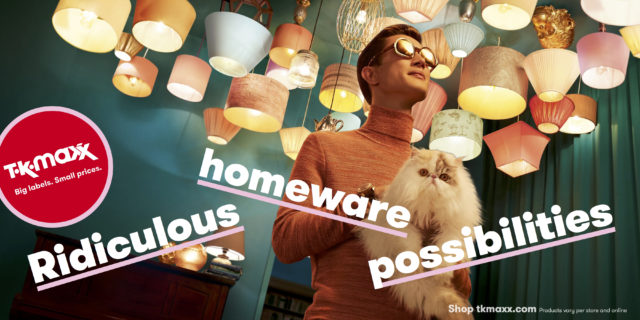 The ads are being delivered across a fully integrated through-the-line campaign including print, outdoor, digital, social, mobile and PR.