Every dream starts somewhere. Raheem Sterling's began in the shadow of Wembley Stadium, in his home town of Brent. Since then, he has grown up to become a world-class footballer and a cultural icon. At 24, he's already captained his country, while his voice is one of the loudest in speaking out against racism in football.
To celebrate what Raheem means to Brent, and what Brent means to him, Nike has emblazoned his story on the walls of his home town: five locations, five turning points in his life, five unique artworks. At each site, a plaque gives details on the challenges that faced Raheem and how he overcame them.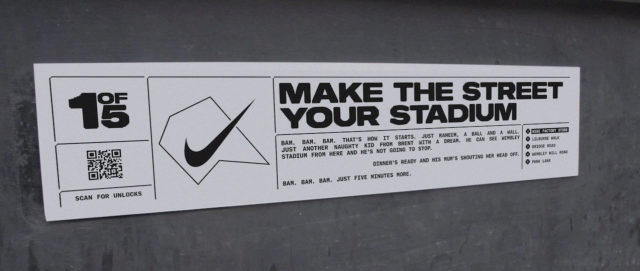 Scanning the plaque brings up a real-time map, revealing the locations of every mural so you can follow Raheem's story throughout the streets of Brent.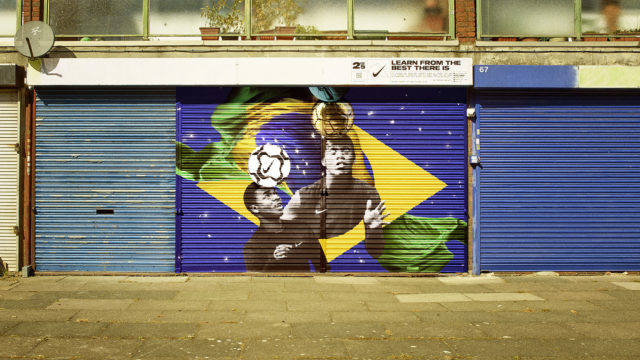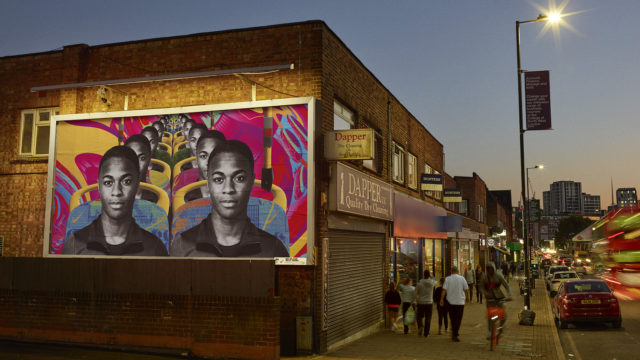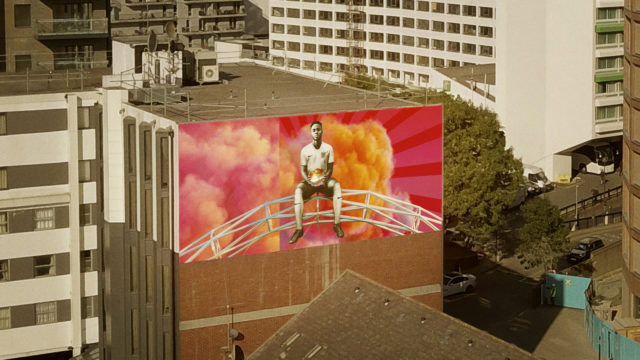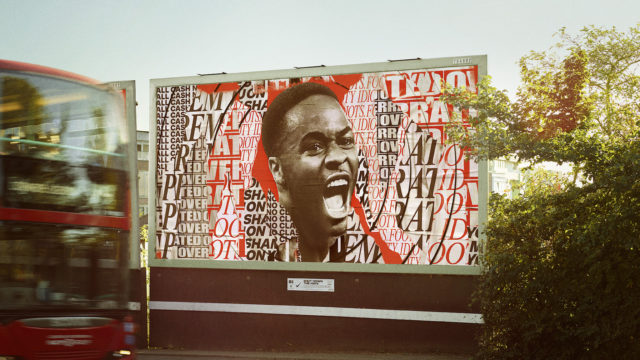 The artwork was designed by Nike, Tomorrow Bureau and Wieden+Kennedy.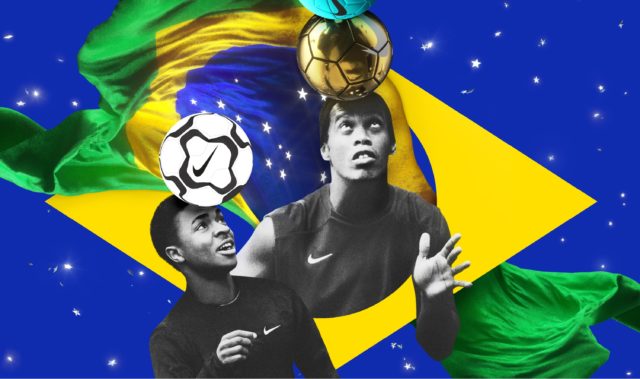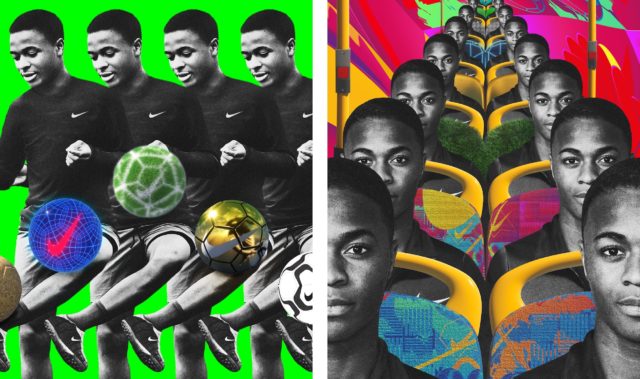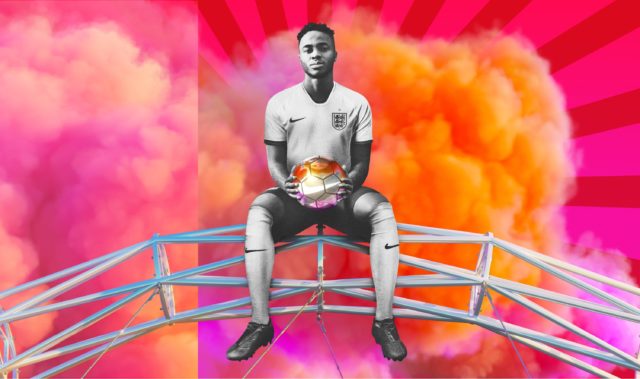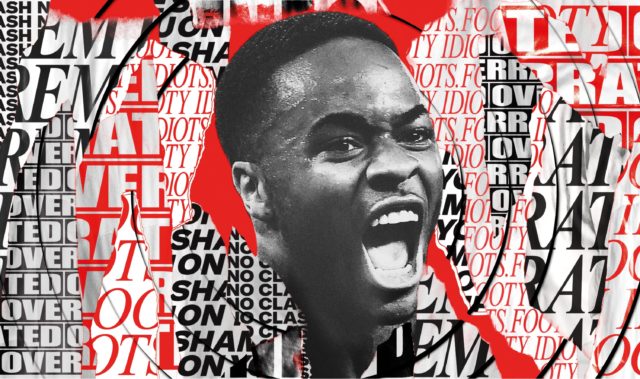 You can start following Raheem's story at Nike London.