Last week, Team Finlandia was treated to a brand immersion – Finlanda style.
Boring? No way! This was Club Sisu. A a whirlwind tour of every element of the brand and its country of origin.
The iconic Finlandia brand is made up of three key pillars: distillation, design and nature – and each was explored in delicious detail.
That meant a visit to the bottling plant where we watched the second ever run of the newly designed Finlandia bottles being filled full of lovely pure vodka. We also got to wear some pretty spectacular gear: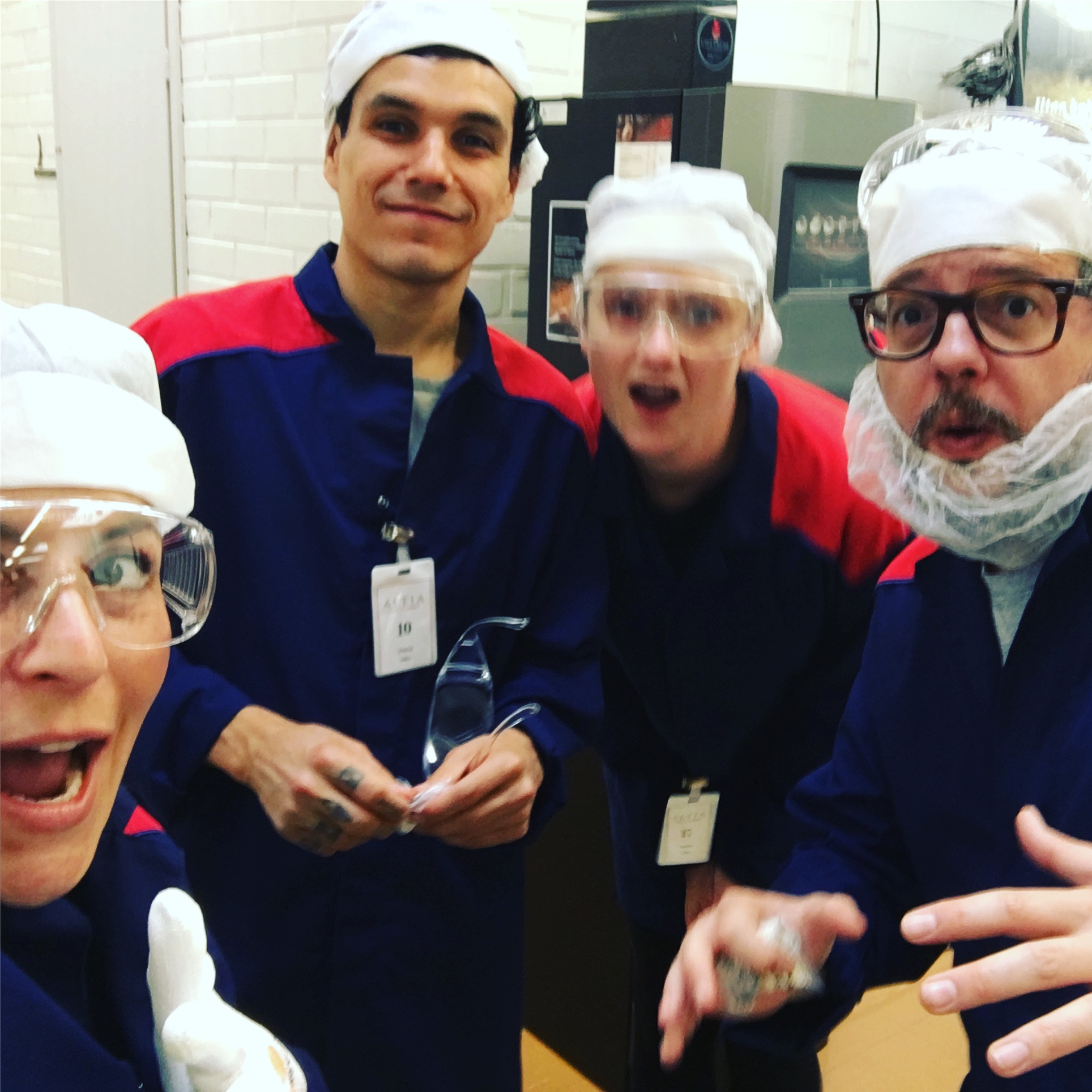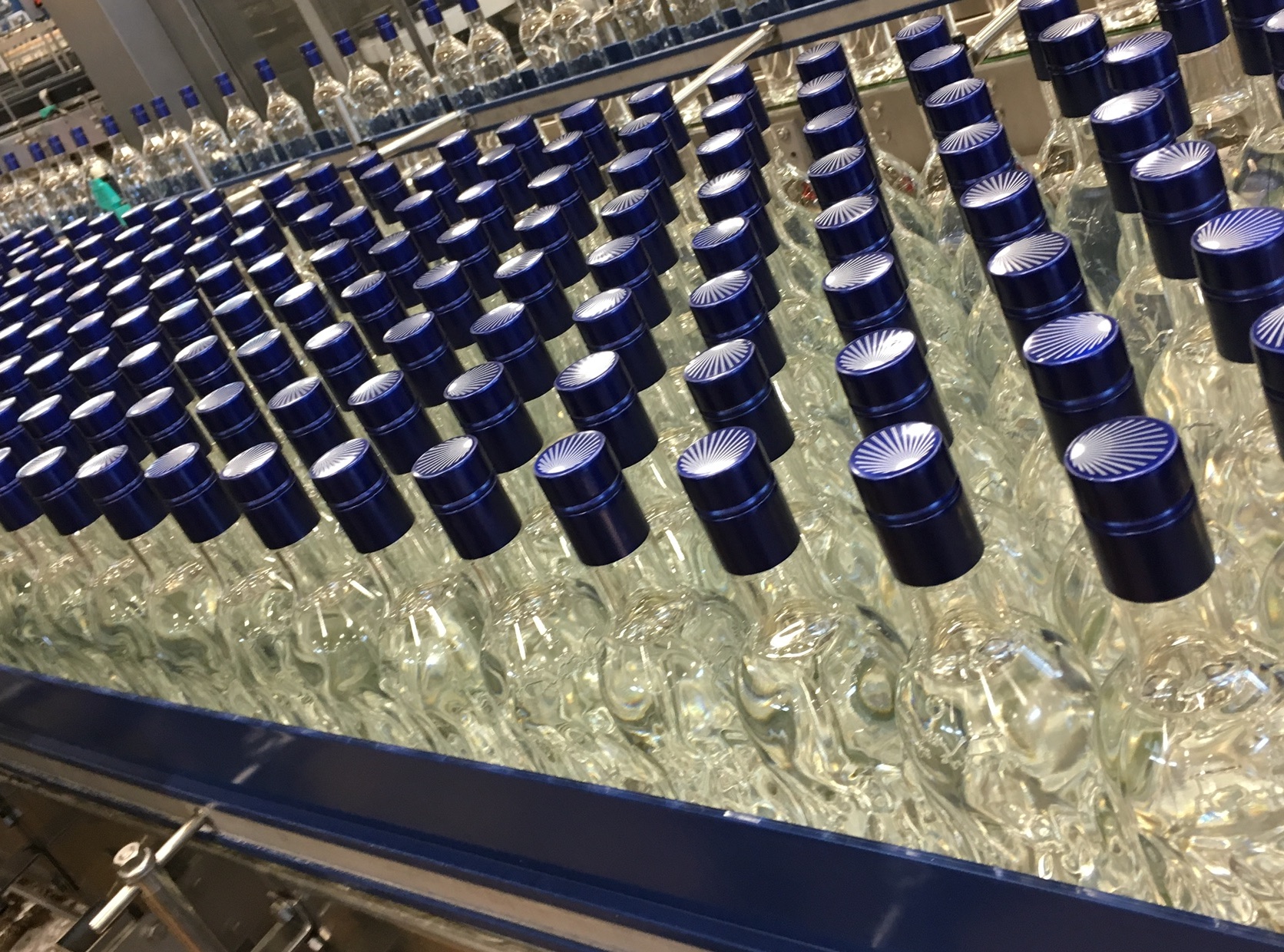 Having seen the bottling plant in full flow we learnt the potted history of the brand at the Finlandia vodka museum (yes, there's an actual museum), based on the site of the original distillery. A visit to the source of the glacial spring that provides the water for the production process followed. After naturally filtering through thousands of layers of glacial sand, the water is so pure it needs no further filtering at all before being added to the perfectly distilled alcohol that makes Finlandia vodka.
We then had a hard afternoon of studying and tests – in the form of vodka training and taste testing. Led by the inimitable double act of 
Markku
 and 
Pekka
 – Finlandia's master vodka taster and brand mixologist, respectively – we learnt everything about how Finlandia is made and what makes it such a perfectly clean, pure vodka.
Day two started with a deep insight into Finnish culture –  a sauna. The bracing contrast of the löyly and the ice cold sea water which we jumped into straight after set us up for another day of exploring and adventuring. We toured Helsinki learning about the clean, simple design that Finland is famous for.
To get closer to the nature of Finland, we were treated to the unique experience of foraging in the forest with famous Finnish chef and foraging expert Sami Tallberg. Who knew dandelions taste like sweet clouds and that you can actually eat your Christmas tree?
And as if we hadn't been spoiled enough, Pekka and Marku gave us a cocktail training session and then along with Sami, helped us create our own 'Finfusions' – vodka infusions using all of the wonderful foraged flavours.
We were also saying goodbye to our wonderful Senior Client 
Carmen
 who is heading back to New York in the coming months 
(if you are reading this from the US and looking for an exceptionally creative and collaborative marketeer, get in touch with him).
We left Finland full of delicious food, vodka and knowledge about the brand.  Thank you for having us Finland.
Kippis