It's January. Arguably the time when living well seems the most challenging – health kicks, detoxing, saving a few pennies are front of mind… It's time we remembered the uncomplicated joy that can come with cooking and eating. W+K London's campaign for Sainsbury's seeks to do just that – by recognising food for what it really is; something to celebrate. For more than just filling hungry bellies or inducing Instagram drool – food lies at the heart of living well; bringing us joy and making us feel good. This is about showing food for the role it really plays in all our lives, at the centre of real moments, relationships and emotions…the essentials of a life well-lived.
'Food Dancing' shines a light on a secret but ubiquitous kitchen behaviour that totally sums up the simple joy that can come with food. That personal moment when you're in the kitchen, you're totally in the rhythm of cooking, and you're dancing to your favourite tune.
To celebrate and share this phenomenon, W+K have created a song and music video that captures the spirit of food dancing. The song 'Food Dancing (Yum Yum Yum)' is available on Spotify, and was written by UK artist MysDiggi – who had his first job at Sainsbury's and whose mum also works in store. The music video and TV spots were directed by Siri Bunford at Knucklehead, featuring real people dancing in their own kitchens, all across the UK – including a Sainsbury's colleague, Richard Hetherson – a 'body pop and locking' baker!
In store and out-of-home posters will hero some of these food dancers and their favourite foods. David Sykes photographed the vibrant food still life while Josh Cole shot the black and white portraiture.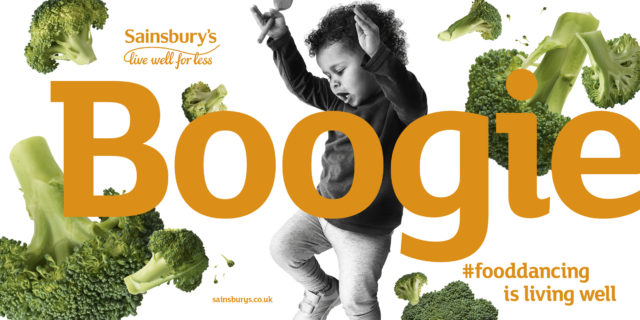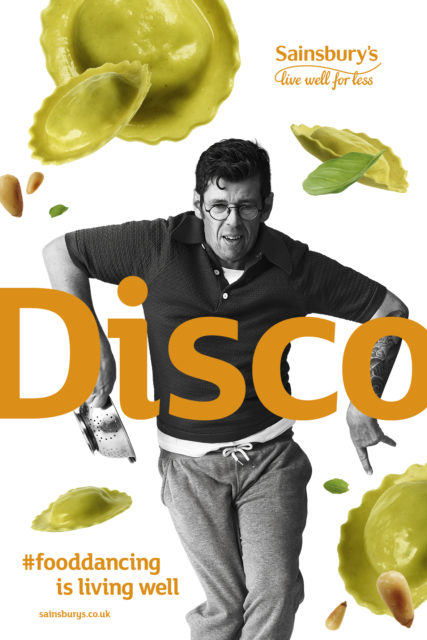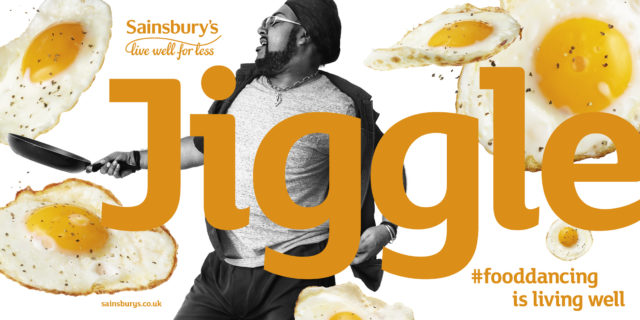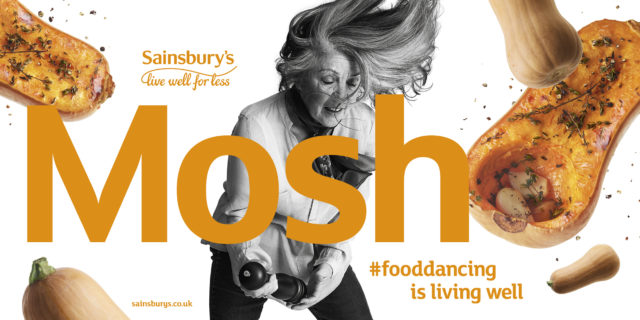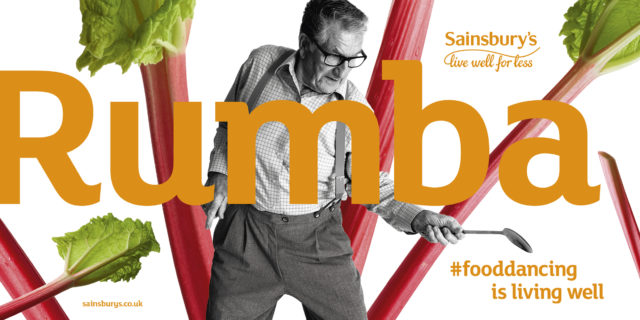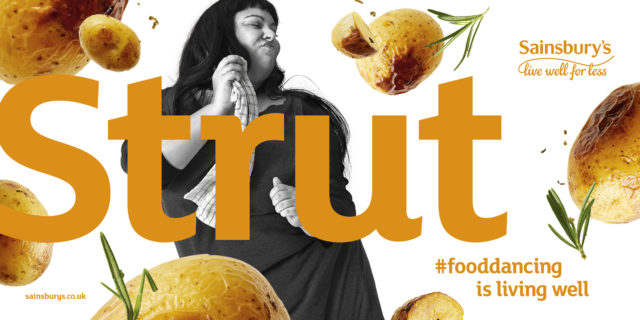 The campaign will be running through-the-line, and because food dancing is happening in real kitchens all over the country, we'll also be celebrating those that take part with online rewards. You might even spot a familiar face or two!