Last week saw the launch of "Your Ultimate Sneaker Destination," AKA nike.com/sneakers. To launch it, we dropped a giant Nike sneaker box in the middle of Stockholm.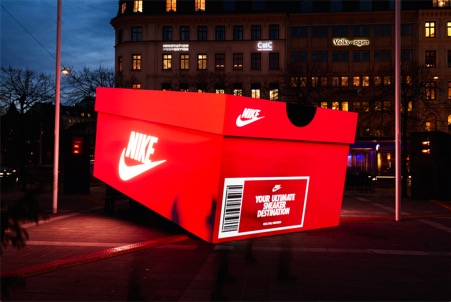 Those lucky enough to be in the area could connect to the box via WIFI, letting them order and receive exclusive sneaks on the spot.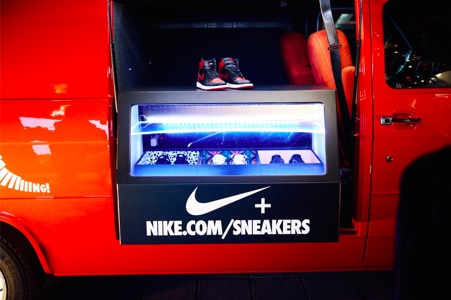 To let people know the box was coming, we launched three films made entirely of stock footage. Each one showed the journey of the box falling from the sky in a different way.
Nasa-themed "Mission Control."
Nature-themed "Call of the Wild."
UFO-themed "Take me to your sneakers"
All films were entirely created using stock footage and post. Directed and animated by Chris Boyle at Private Island.