Ever imagined yourself learning French and speaking it as fluently and poetically as they do in French films? Our new campaign for language learning app Babbel kicks off with two TV-spots revealing the fantasy language scenarios of two Babbel learners.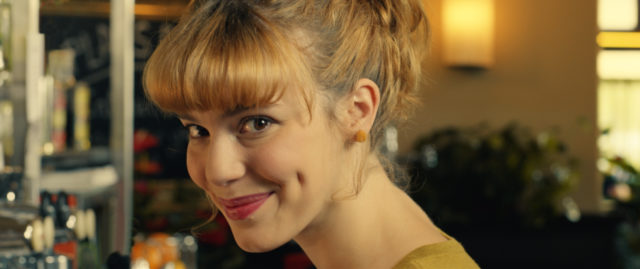 We teamed up with Babbel to launch an extensive new branding campaign that showcases the core strengths of the Babbel App – to help people speak a new language quickly and like they've always wanted to.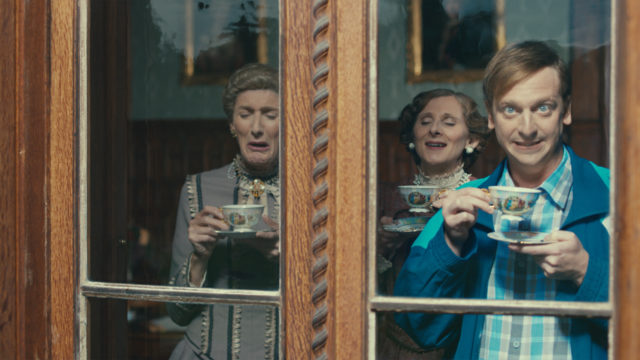 Through its extensive selection of language courses developed by expert linguists, and with its focus on authentic conversations and guided learning, the two TV-spots show the Babbel learners being part of the story. Rather than standing on the sidelines, the Babbel learner uses his or her newfound language ability to become part of the action and to become part of a foreign world.
While the the English and French spots are airing globally, only the French TV spot has aired in the UK (bien sûr!).
Au revoir.