Introducing our new campaign for Lurpak.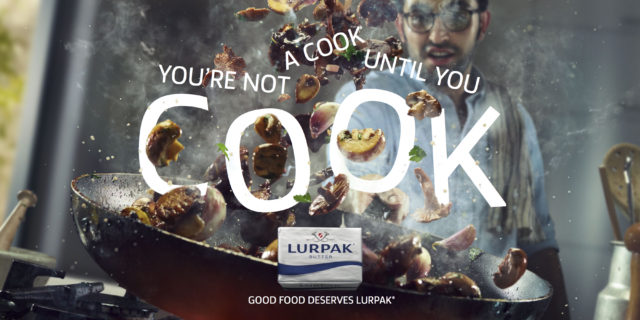 Rooted in the cultural insight that UK consumers are cooking less despite consuming more food media than ever before, Lurpak 'Game On, Cooks' campaign tackles this 'cooking paradox' by rousing audiences to turn their screens off and ovens on, demonstrating in true Lurpak fashion that consuming food culture is a poor substitute for the visceral experience of cooking.
The 'Game On, Cooks' TV ad is part of a multi-million-pound marketing campaign that also features shopper, press, digital and PR.