Following the launch of 
Unlimited London
a few weeks back, the next phase of our new Nike campaign kicked into gear with OOH and print media going live across the city.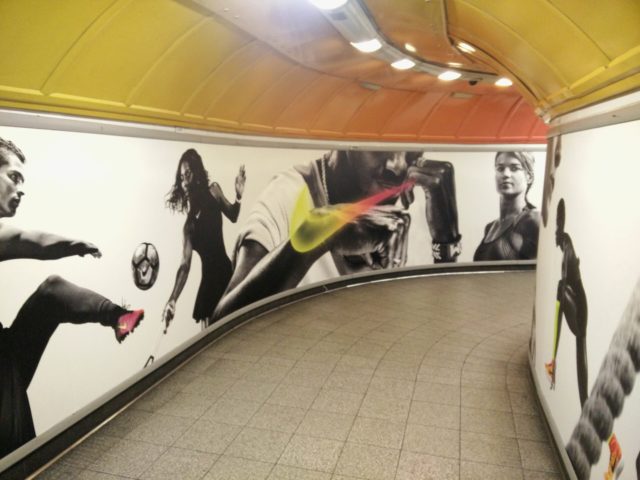 Highlights included a takeover of Oxford Circus, with Nike athletes decorating the tunnels and escalators of the station, as well as digital outdoor ads on Oxford street – owning the gateway to Nike Town.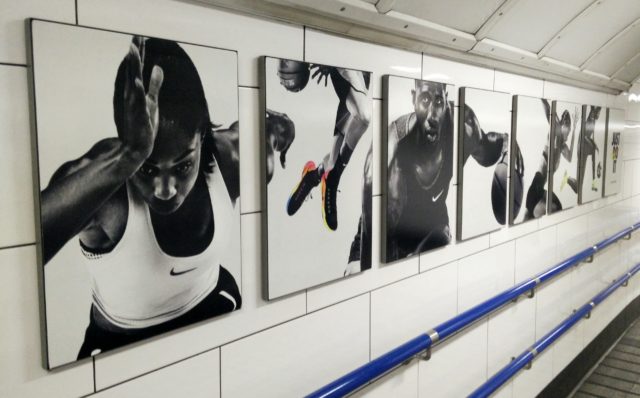 The King's Cross tunnel was also taken over by the Unlimited athletes, guiding people to the newly opened Nike Central King's Cross store.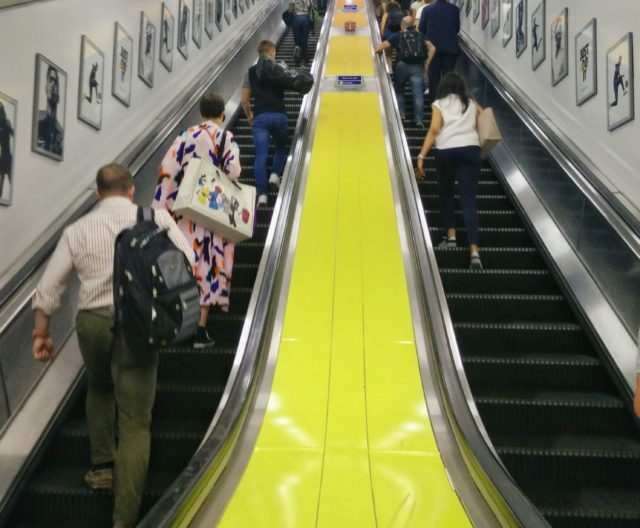 The first in a series of print ads also went live, with cover wraps in Timeout and the Evening Standard. More print and digital executions will go live this week.