What do you get when you combine celebrated Dutch sprinter Dafne Schippers' physical prowess, legendary photographer Albert Watson's discerning eye and the vivid pop of Nike's new Unlimited Volt+ colourway? Our new Nike outdoor campaign, 'Dafne'.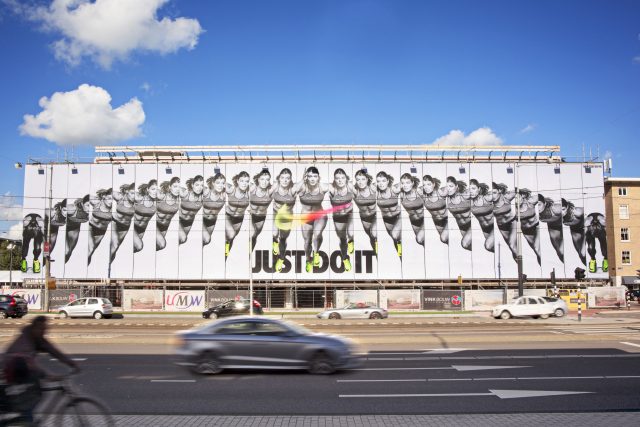 Schippers is fast. Really fast. 2016 has seen her become the World Champion, the 3rd fastest women of all time in the 200m and European record holder for the distance. Born in Utrecht, The Netherlands, she's set to take the world by storm this summer, as signified by Watson's imagery of her coming bursting out of the starting blocks.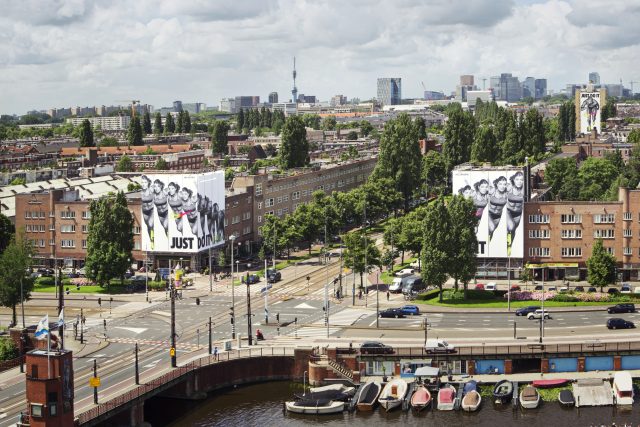 Watson is one of the world's most successful fashion, commercial and artistic photographers, known for shooting subjects ranging from Steve Jobs to Michael Jackson, in addition to shooting movie posters and book covers for the likes of Kill Bill and Memoirs of a Geisha. Watson was enlisted to create an iconic image of Schippers for the campaign, focusing on the explosive power of her start as illustrated over a series of billboards.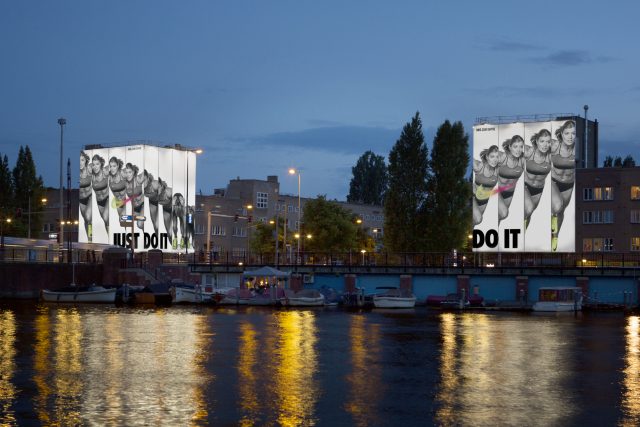 Situated directly opposite the Olympic Stadium, as well as three sites along Victorieplein – the epic-scale billboards will perfectly set the stage for Dafne to bring home gold in her own backyard at the European Athletics Championships, taking place 6-10 July, as she states her intent for Rio.