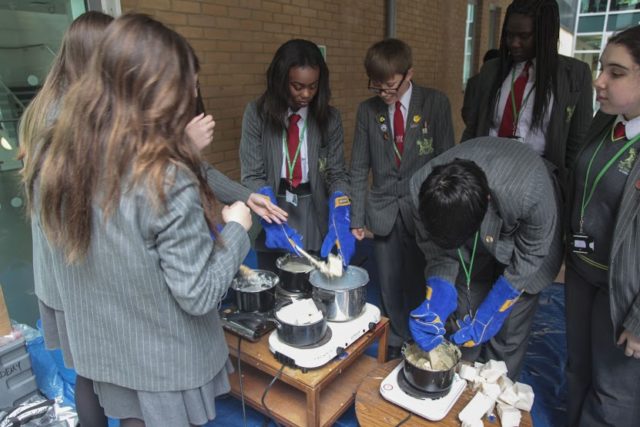 Melting down the silicon to create seating units

The Spore
Fund
is £1,000 grant we award to someone in the building to pursue a personal creative project.
Thanks to the initiative, our own Alex Allcott has been able to work with a local Hackney School, the Skinners' Academy, to offer an Architecture, Art and Design workshop in collaboration with
STORE
. These workshops are designed to challenge and inspire pupils to consider a creative further education or career.
This project entails that the students work together to create a modular seating unit for the school grounds, made of concrete nodes that slot together.
The pupils made the nodes from silicone moulds cast during the workshop, followed by assembling the seating. We'll be sharing the final results of the project soon.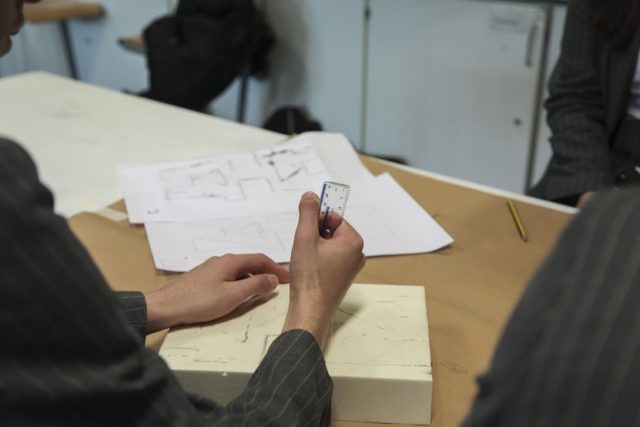 Designing the nodes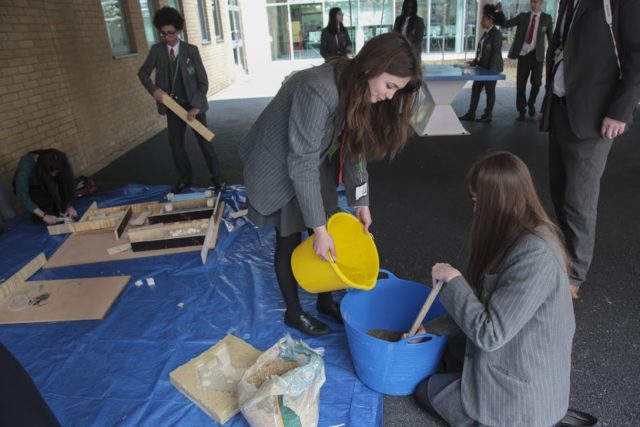 Preparing the concrete