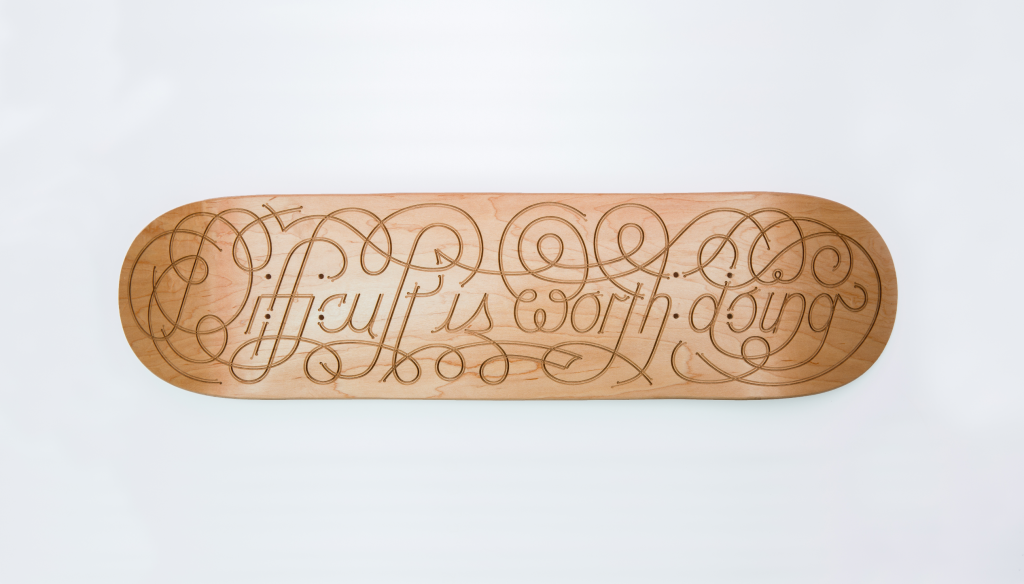 Wieden+Kennedy is an independent, creatively driven advertising agency that creates strong and provocative relationships between good companies and their customers. Our work builds cultural influence and bottom line value for our clients. We do this for some of the world's biggest brands and some of the world's most ambitious challengers. Here are some things other people have said about us:
Forbes magazine:
In a recent survey among 1,850 CMOs Wieden+Kennedy emerged as the favourite ad agency. W+K is looked upon as being head and shoulders above the rest. The agency was voted best all round by a remarkable 68% of respondents.
Shots Magazine:
W+K has demonstrated once again how to create iconic work, irrespective of the category in which it plays. They don't just create great content, they seem to create new benchmarks with freakish consistency.
It's nice that industry folk pay us compliments, but what really matters is how real people feel about the work. If you look at the Google leaderboard for most popular ads on YouTube – the hits that rack up millions of unpaid views (the work people chose to watch and share), our track record is unparalleled.
Business Insider wrote about this:
"(In 2012) One agency showed its endless ability to make viewing gold – Wieden+Kennedy had seven ads on the list including the top spot," they said. "In 2013 three out of the top ten were by W+K. In 2014 four out of the top ten – including the top two – were by W+K, and W+K again was #1 on the creative agency rankings. And in 2015 W+K was again ranked #1 on the agency leaderboard, with eight of the world's most watched ads in the year.
Why does W+K consistently outperform the competition in these rankings? We are able to do this consistently and uncompromisingly because of our independence. We are pretty much the world's only privately owned agency network. So, unlike our competitors, we don't answer to a holding company or to a group of shareholders. We don't have internal hierarchies, holding company power struggles, mergers, acquisitions or other such nonsense to deal with. Because of this we can focus on our clients and on the work we do with them, attract the world's best talent to work for and with us, and foster an environment in which everyone is able to do their best.
Our current clients include: