Back in October, W+K creative Mico had spent 10 days at Standing Sioux Tribe in North Dakota, photographing the unprecedented gathering of more than 200 Native American tribes. They were opposing the built of a controversial oil pipeline through sacred Sioux Lands. What started as a protest of around 200 people snowballed into a gathering of more than two thousand water protectors, peacefully protesting to defend their land and their water. Mico's ambition was to portrait the beauty, strength and peacefulness of the so called water-protectors, people from many tribes, nations, races and countries.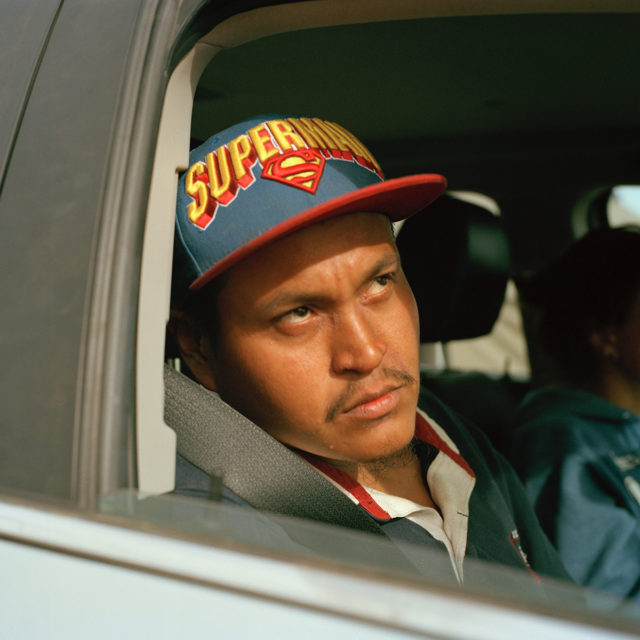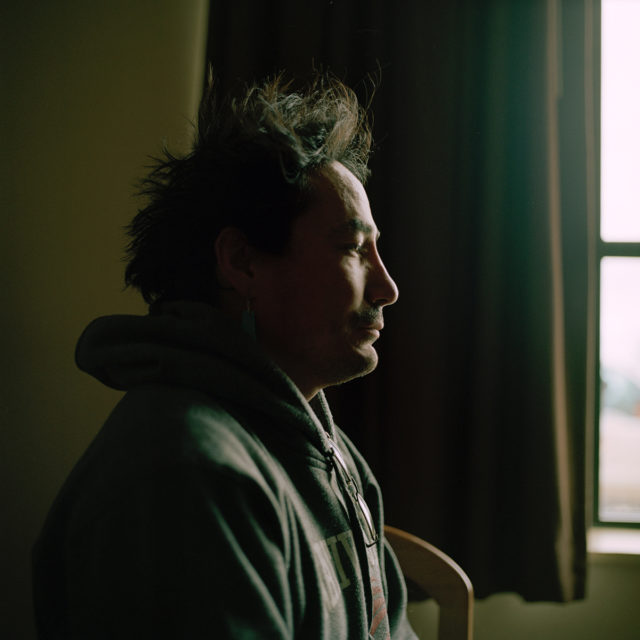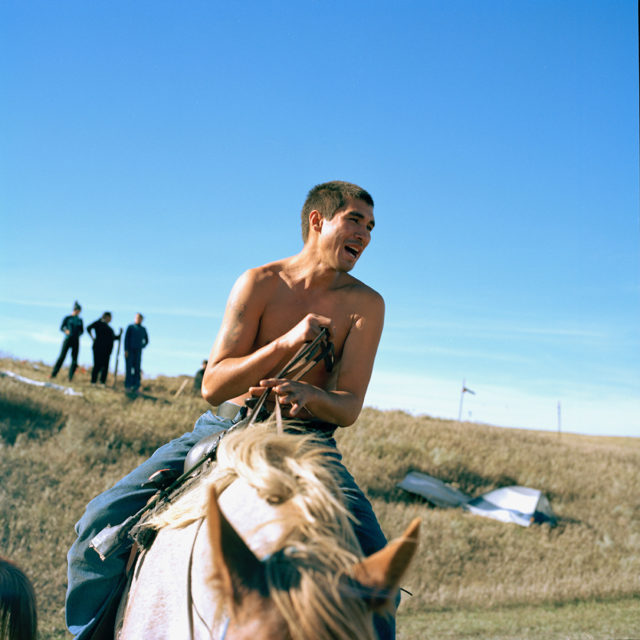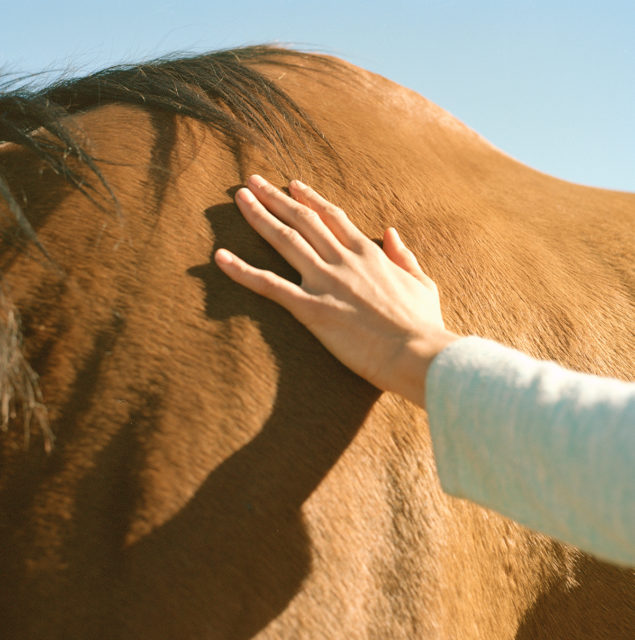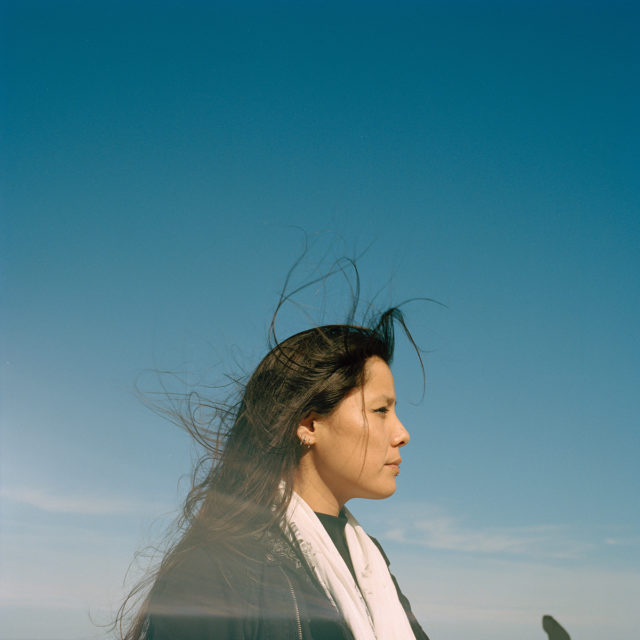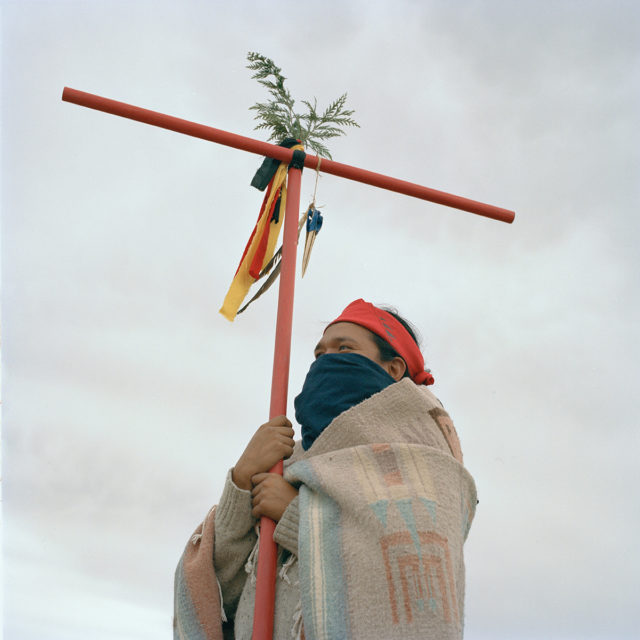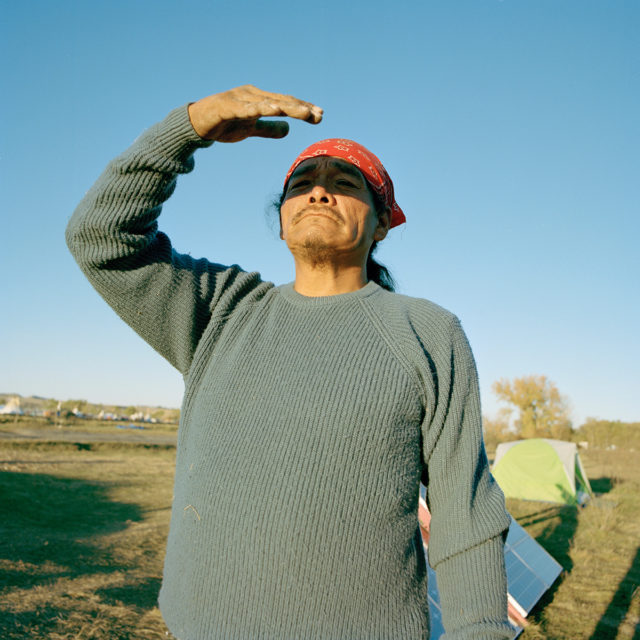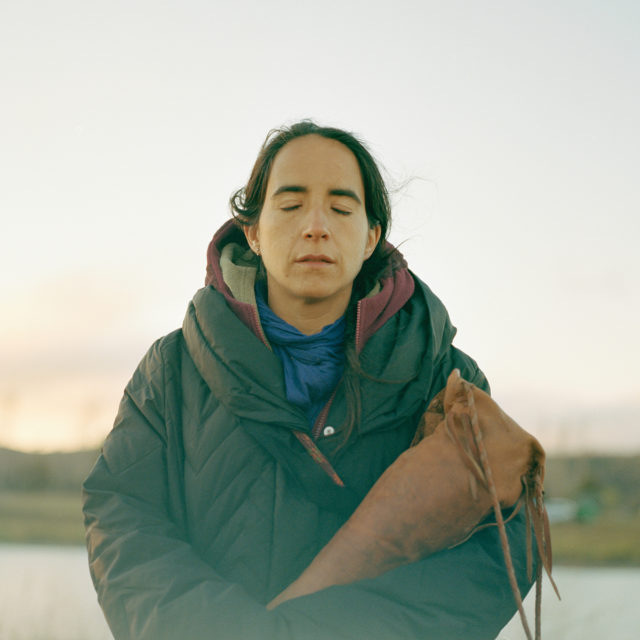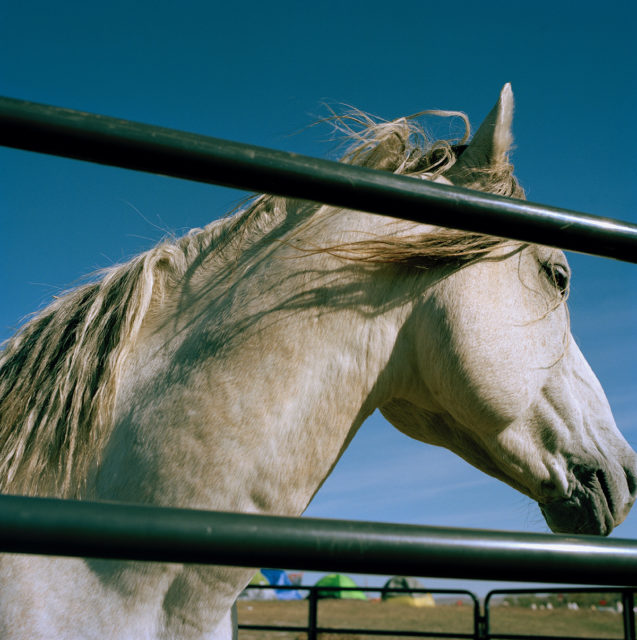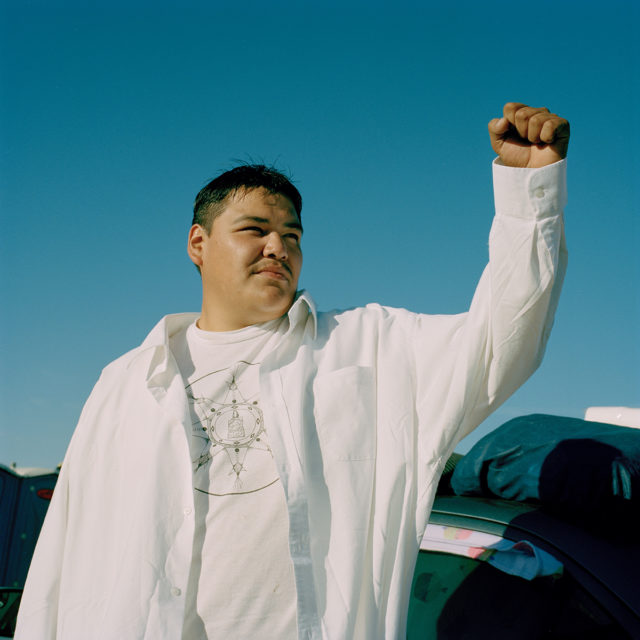 Today, over 10 months after initial gatherings and many violent confrontations with North Dakotan Sheriff's department, the natives stand proud and victorious.
In an unexpected move by the Obama administration, the Army Corps of Engineers denied to give easement to the DAPL pipeline, fulfilling an old native prophecy that an eagle would come to defeat the black snake.