Hi there, KJ here. Our MD, Neil's asked me to write something for the blog today, something about W+K Design London, which luckily for me is a subject that I can ramble on about for days.
Since stepping into the Design Director shoes one thing that has struck me is just how often designers I meet ask "Is it true that being a designer in advertising means that you just get given the idea and your job is to make it look good?" Or something along those lines. Admittedly these are usually designers who haven't worked in advertising, or more specifically haven't worked here. But it shows that there's still a mixed perception out there of what we do.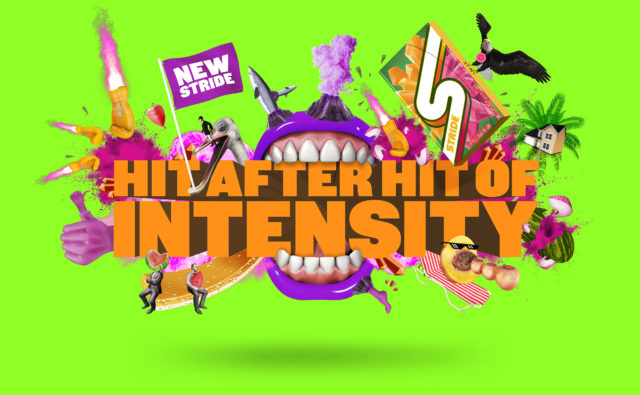 The way I tend to answer this goes something like this. In a traditional process it might have once been true that design was limited to the production end of things – taking a visual as a brief and building on that with some aesthetic development and craft. But does that lead to the best work?
Without getting into too many crippling definitions of what good design is and can bring, it's simpler to conclude that our best work usually comes from genuine collaborative working, where different skills mix to push the work into a more innovative place. Design – as with creative, as with strategy and great production – is key to making work that disrupts the status quo, and connects with people in a meaningful way. All of which helps to shape the brands we work on. This means facilitating the best collaborative practice we can.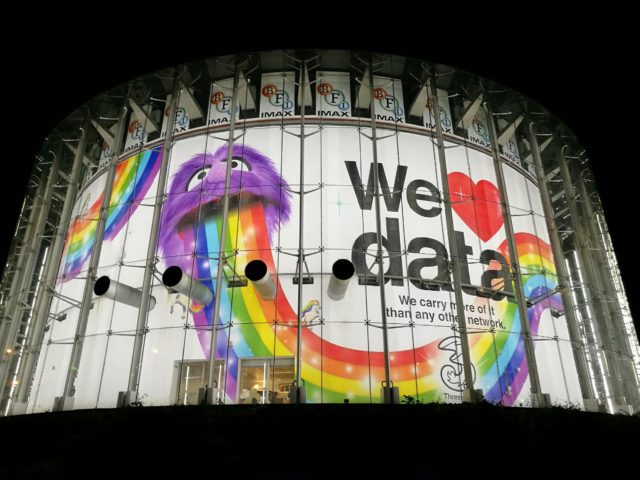 All the work featured in this post made the most of genuine collaborative processes.
In an attempt to further define just what it is like for a designer to work at W+K Design London, we asked the design team to answer some simple questions along these lines – what do you get to do here that you wouldn't elsewhere? What makes it special? Their answers were really insightful and formed the basis of the piece of writing that now lives here.